About Us
Located in Albany, GA, we've been serving Albany and the surrounding communities since 1986. We firmly believe that being a local Albany pharmacy means providing healthcare services to our patients that are customized to meet their need. At our pharmacy, you're treated like family.
Our Team
Our 2 wonderful pharmacists have over 45 years of combined experience. Whether you speak to a pharmacist, technician, or assistant, we pride ourselves on providing you with the most accurate and helpful information regarding you prescription medications and wellness as a whole.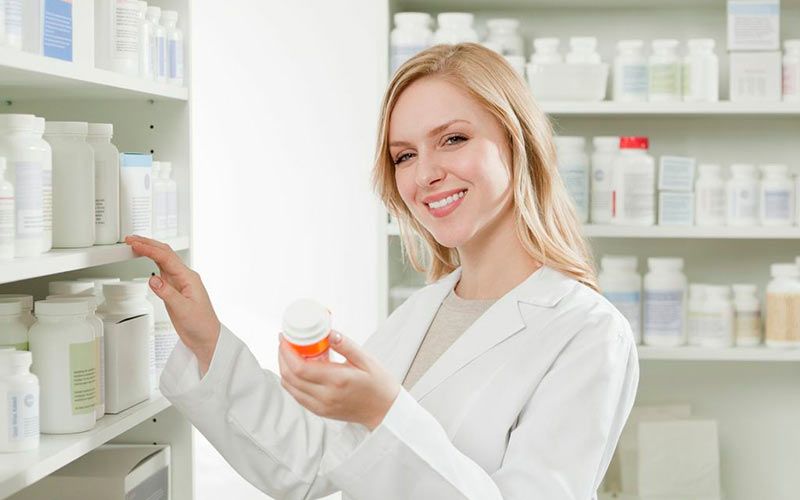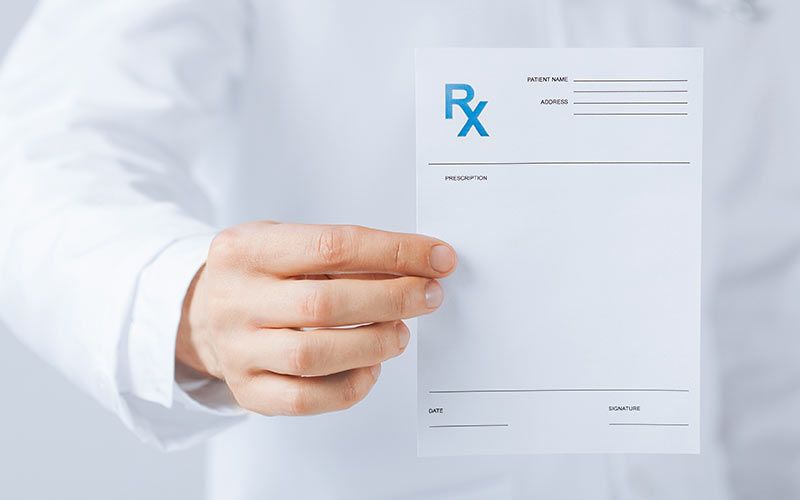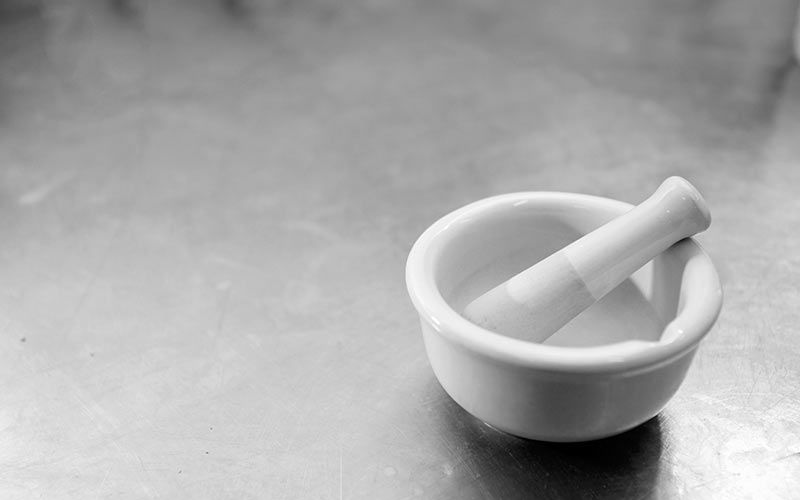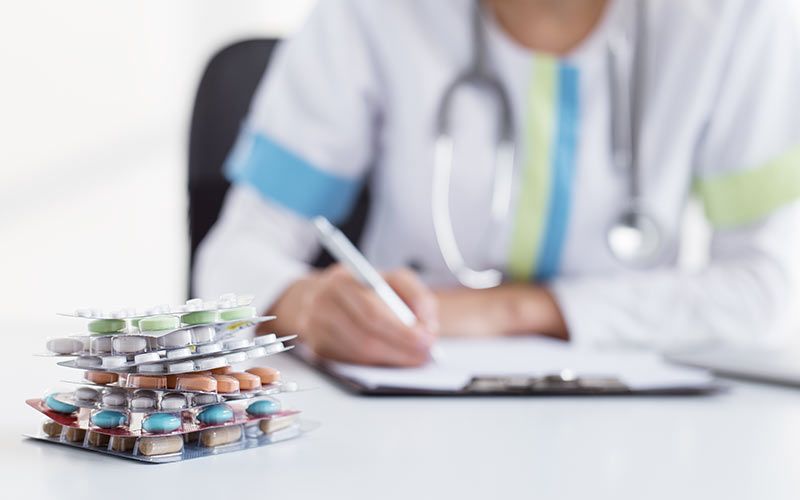 Sign Up For Our Newsletter
Stay updated with the latest news for free.